A lot of us realized that the hair that we were graced with does not bring our inner sexy out. That is exactly why hair extensions are so popular…not only in Beverly Hills CA, but in Orlando, Florida as well and all around the globe. Human Hair extensions are a why to make your boring hair fun and exciting. Although there are many types and forms of hair extensions, here in Orlando we highly recommend what is best for your hair with 100% human hair and a complete analysis and consultation on what would be the best process. An in person consult is required for every client. Up to 30 minutes to discuss goals in depth and color match.
This way the hair extensions can be guaranteed. The hair extensions that are 100% human are referred to as Remy, Russian, Indian, Brazilian, hair. Hair extensions are not only for length even though that is what most of us shoot for, but hair extensions also can be used just to add fullness, volume, and body. The goal with hair extensions is to get the most natural look possible.
Hair extensions last 3-6 months all depending on your upkeep and maintenance
You can add, length, volume, wavy, curly, highlights or extreme color
The process of getting hair extensions put in takes anywhere from 2-4 hours
The application of hair extensions is pain free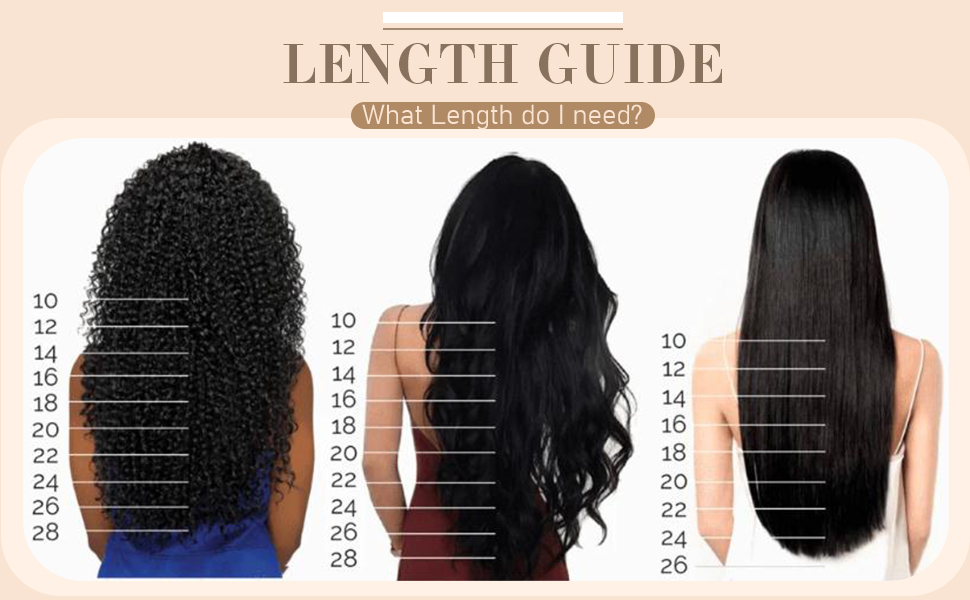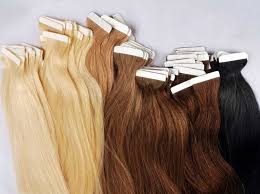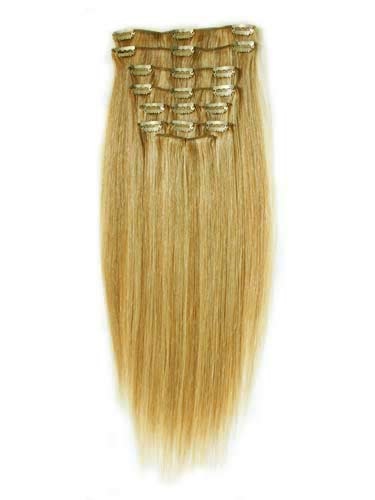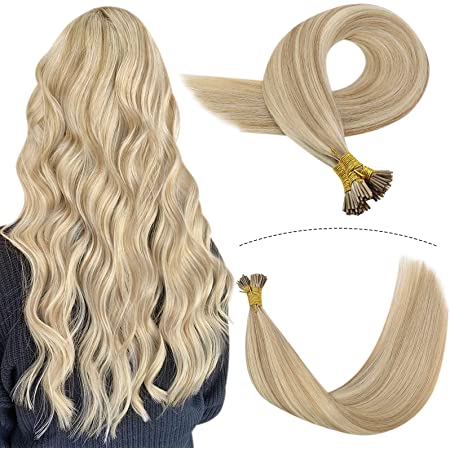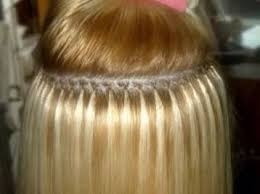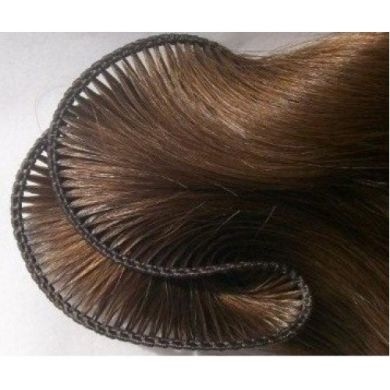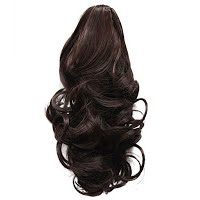 Even though there are many form and types of hair extensions available always keep in mind that the it is very important that the professional putting them in knows what they are doing. If hair extensions are not put in right many problems can occur. Other than that it is up to you to take care of them appropriately and follow the after care maintenance program. Hair extensions are amazing and make you feel alive again.
Questions and Answers about preparing for and upkeep
How should I prepare for my appointment?
You should arrive with very clean, dry hair with absolutely NO product including oils, stylers, conditioners, etc. This is essential to make sure the extensions will last as long as possible.
How long does the process take?
The time varies depending on the desired look. It can take anywhere from 2 to 4 hours.
THE COST OF HAIR EXTENSIONS
As we all know the cost of hair extensions can be a bit pricey. It all depends on what kind of method, type, length, and so forth. Therefore, the price in hair extensions varies from person to person. Cost depends on many factors including, length, color, brand, type, quantity, and the condition of your hair. Extensions typically range from $800 to $5500. There are many factors that can impact the overall cost. This will be discussed fully during your consultation. As your hair will be custom-ordered for you, most stylists will charge for the hair when it is ordered.
A consultation is a MUST, and because of that the consultation for extensions is $50 non refundable or if you choose applied toward your application at The Salon at Lake Nona.
When you come in for a consultation be prepared for us to ask questions and if interested leave half deposit towards your services.
After we ask you the questions and get a feel for what kind of hair extensions and your purpose of getting them is we will then bring the swatch of colors and match them to your hair color. Typically the hair extensions come in four different lengths 12″, 14″, 18″, 22″ 26″28″30″ 32″ 34″ 36″ 40″
from there we decide on the method of hair extension the is best suitable for your hair goals and lifestyle. From there we will give you the pricing and if you decide that you really want the luscious locks you have always dreamed of we will go right ahead and place the order for the hair. Before leaving we also collect a 50% deposit and we schedule you an appointment to get the hair extensions put in.
Aftercare
Can I treat my hair the same as before?
Not exactly.
The correct brushes, cleansing, conditioning, and styling products will be recommended. It is very important to follow the recommendations made by your stylist.
Brushing 3-4 times per day will prevent tangling.
Conditioners, oils, and products containing silicone must be kept away from the root (apply mid-shaft).
A heat protectant, must be used before flat ironing or blow drying your hair.
Avoid sleeping with wet hair.
Do not have your hair colored by anyone other than the stylist who applied your extensions.
Treat yourself to a silk pillow to prevent snags during sleep.
Some additional care may be required to get the most out of your extensions. This will be explained during your initial consultation. Improper care may result in the loss of some of your extensions and will require you to make more frequent visits to the salon for maintenance. With improper care, the costs associated with in-salon maintenance of your extensions will increase as the stylist will have to allow more time for your visit.
Can I swim in a pool and go to the beach?
Yes. Just as your own hair can, however, be affected by chlorine and salt water, it is best to use extra precautions to prevent tangling, dryness, and damage. Use a protective product with added UV protection to prevent damage from salt, chlorine, and other chemicals that may damage your extensions. That it is essential to use the proper hair care products and methods to keep your hair clean and healthy can not be stressed enough. Your stylist will discuss this during your consultation.
How about physical activities like tennis, running, or regular workouts?
As with swimming, you will want to take extra precaution. If you will be outside, it is essential to use the proper UV protective products. You would be advised that you should brush, wash, and condition your hair as quickly as possible after intense physical activity.
Can I have my hair colored with extensions?
Yes, a professional colorist will have no problem maintaining your hair color. If you decide you want a color change, you will most likely have to replace your extensions as it will be almost impossible to get them to match the new color of your natural hair.
Is it normal for some of my extensions to come out on their own?
It is inevitable that, over time, some of your extensions will loosen and/or come out. With the right aftercare and regular maintenance, your extensions will last longer. Most of our stylists will often put in a couple of extra extensions to compensate for those that may be lost. If you wear micro-bead or tape-in extensions, you may keep this hair to be re-attached during your next appointment. Fusion extensions can often not be reused and should be discarded.
What type of follow-up appointments are required?
This varies based on the type of extension you select and is also determined by how well you take care of your extensions: