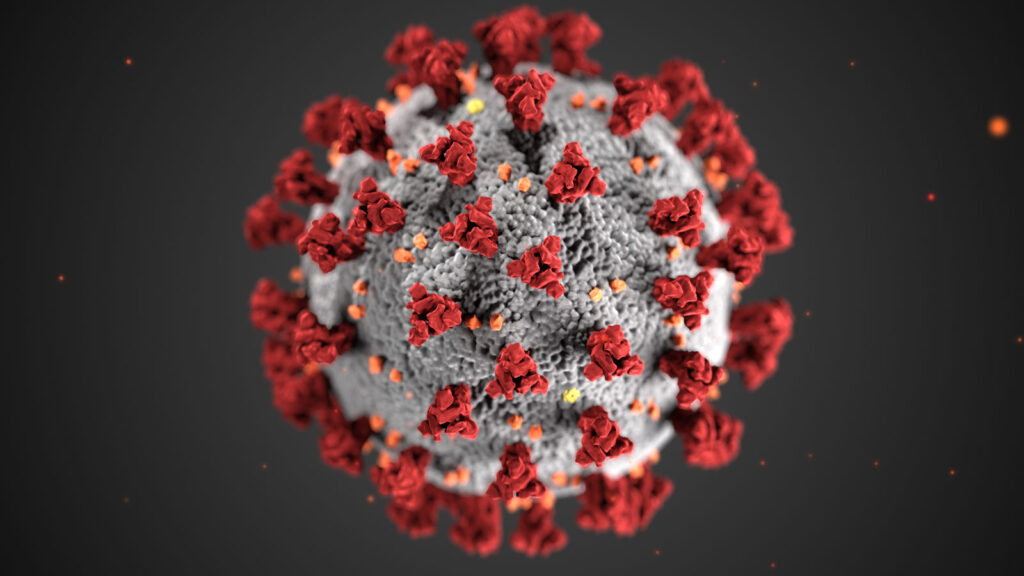 Your Safety is important to us!
The safety, health, and happiness of our clients and team is our top priority – rest assured, we are strictly adhering to all health and safety guidelines put in place by the Orange County Public Health Department. We are adhering to the Personal Protective Equipment & hygiene protocols of our clients and staff. Cleaning & disinfecting protocols, as well as physical distancing protocols to preserve our commitment to your well-being.
All clients will be required to wear face masks or face coverings at all times – If you have not been vaccinated. No Exceptions!
CLEANING & DISINFECTING PROTOCOLS:
Keeping our salon clean is our utmost priority. As such, we've continued to increase the frequency of salon-wide cleaning and disinfecting to include the following:
Thorough cleaning of high traffic areas such as reception area, door handles, bathrooms, workstations, dryers, shampoo bowls and chairs are routinely and frequently cleaned, including between each clients appointment. Hair tools are cleaned and disinfected.
PHYSICAL DISTANCING GUIDELINES:
We have implemented measures to ensure physical distancing of at least six feet between and among staff and clients, except when providing haircutting, color, blowdry and other close contact services.